This week's live online chat promises to be a rip-roaring, roller-coaster thrill ride of thrust-and-parry ideas, because one topic on my personal agenda is my mega-cool Wall of Light project...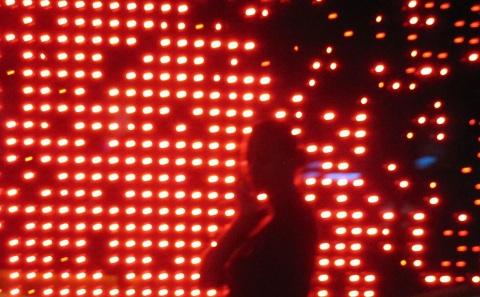 The "chat" -- which is similar to using an IM (instant messaging) system, but which actually employs your Web browser -- will commence at 12:00 p.m. CT, which is 1:00 p.m. ET, 10:00 a.m. PT, and 6:00 p.m. UTC/GMT in Sheffield, England, where my dear old mom hangs her hat.
So, assuming you are already a member of All Programmable Planet, all you have to do is click here at the appropriate time to join the fun and make your opinions known.
C U there! B there or B square!