I want to let you know right from the start that this is going to be a slightly unusual blog, because it comes in two sections. First, I am going to give you the background for this idea and ask you to offer suggestions (in the form of comments) as to what one might do with it. Second, I will share my ideas as to what we might do with this idea, and we will see how well our ideas match. In a follow-up column, we will consider some implementation details and where we might take this concept from here.
Setting the scene
A few days ago, I posted a blog on EE Times. The main thrust of that article was that I had casually picked up a globe without really planning on doing anything with it, but as soon as I glanced at it, I got sucked in.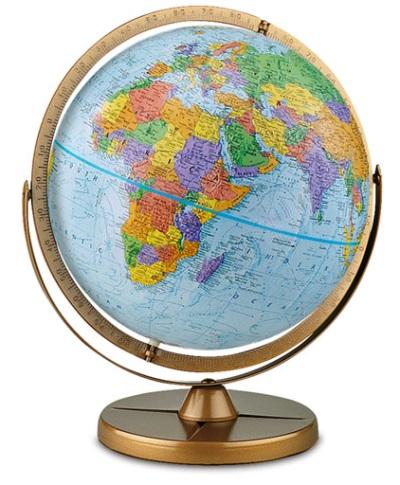 Now, I like Google Earth as much as the next man. I think it's fair to say I use this amazing application at least once or twice each day to check one thing or another. Having said that, there is something different about holding a physical globe in your hands. We all came into contact with one at high school, and it has since slipped toward the back of our minds. (As an aside, I would be very interested to hear what you think if you can locate a globe and take a look for yourself.)
When you have a globe in your hands, you start to get a feel for all sorts of things, such as how big Africa is compared to North America. I also discovered a lot of stuff I didn't know. For, example, what would be your response if I asked you, "Where is Indonesia?" I am ashamed to say that, if you had asked me this just a few days ago, I would have taken a stab in the dark and said it was somewhere in the Asia-Pacific region, but I couldn't have told you if it was part of a continent or an island or something else.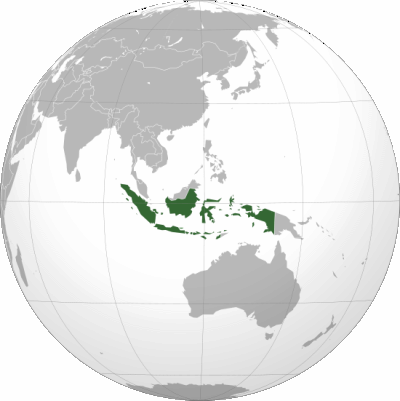 In fact, Indonesia is an archipelago comprising approximately 17,500 islands! With more than 238 million people, it is the world's fourth most populous country, which makes it all the more embarrassing that I know so little about it!
I then started to wonder if there were other globes available showing the positions of the continents deep in the mists of time -- say 550 million, 250 million, or 65 million years ago. Now, this where things start to get interesting. Someone posted a comment to my original article: "It sounds like you want a spherical display allowing animations presenting historical and geological information." As soon as I read this, it fair took my breath away, as they say. I immediately started thinking about all the things one could so with such a display.
In a few days, I will post a follow-up column on some possible implementation technologies. For the moment, simply visualize a translucent sphere upon which one could project any graphical information one desired. It could be as small as 12 inches in diameter, but I'm letting my imagination run wild and visualizing one about three feet in diameter, which would still be small enough for home/personal use.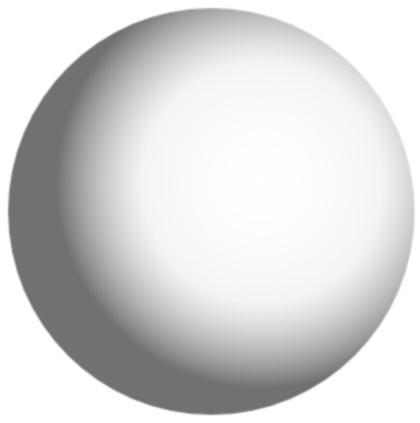 Before you move on to page 2 of this article to see the applications I've been pondering, please take a moment to contemplate this yourself and post some comments with your suggestions. After you've posted your comments, proceed to the next page, and we'll compare our thoughts.