I just wanted to take a few moments to wish everyone at All Programmable Planet a wonderful holiday season. I don't know about you, but it seems to me that the pace of life is speeding up all the time, and we're all having to run faster and faster just to hold things together.
So the great thing about a holiday like Christmas, or Hanukkah (the Jewish Festival of Lights), or Eid ul-Fitr (the Islamic holiday that marks the end of Ramadan), or Yule (the winter solstice celebration of the Scandinavian Norse mythology and Germanic pagans), or... the celebration of your choice... is that it gives us all the chance to slooooooowwww down a little, take a deep breath, and pause for a moment to contemplate just how lucky we are to be alive and to have our loved ones around us.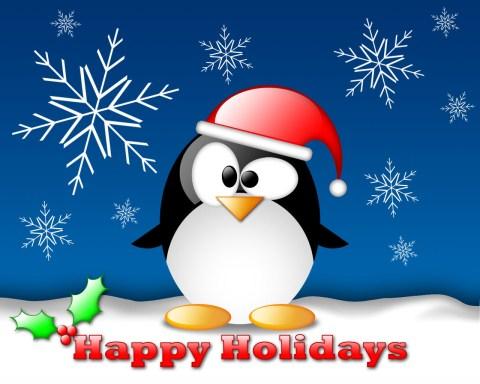 It's amazing to me that All Programmable Planet has only been up-and-running for a little over six months, because it feels like we've all been together for much longer. I really enjoy our weekly live chat sessions and reading everyone's blogs and comments. More importantly, I've made some good friends here. I cannot wait to see what the New Year will bring. Until then, happy holidays!