I just wanted to take a few moments to wish everyone at All Programmable Planet a Happy New Year. I know it's traditional to say "Happy and Prosperous," and I certainly do hope that we all see enough money come our way to make our lives comfortable, but for myself I think the most important things are to be happy and healthy and to love and be loved.
The scary thing is how fast time seems to be passing. When I graduated from high school in the summer of 1975, I remember hanging out in the park with my friends chatting about the end of the millennium -- the year 2000 -- which was, at that time, a quarter of a century away (let's not get into a "Which year really is the end of the millennium" discussion here).
Year by year, 2000 came closer and closer until, suddenly, "whoosh!" It zipped by, and now it's 13 years in the past. Give me strength! I'm too young for all of this excitement!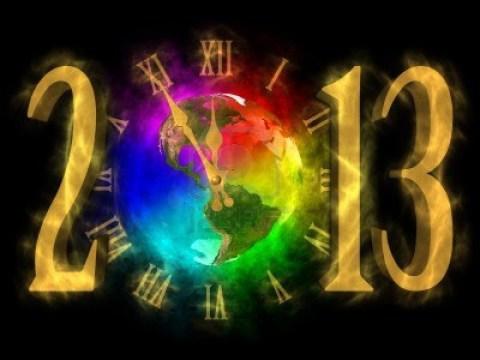 And now, here we are on the first day of a brand-spanking new year that is doubtless jam-packed with opportunities and possibilities. I'm sure that there will be all sorts of goodies to enjoy and fun things to see and do. I, for one, cannot wait!
What a wonderful life it is! How lucky we all are! Happy New Year!