As always, this week's live online chat -- which will be held on Thursday, January 3 -- promises to be a rip-roaring, fun-filled, roller-coaster thrill ride of thrust-and-parry ideas. (Only thrill seekers need apply.)
Good grief! I cannot believe that the holidays are over and we are poised for our first live chat of 2013. Where does the time go? In our last chat, we had a really good time discussing all sorts of things... Well, I say this, and I'm sure we did, but I don't actually recall what we discussed (much like the majority of the late 1970s and the early 1980s is already a blur to me). What? You missed our last chat? Well, don't worry. Turn that frown upside down into a smile, because you can see our archived version of those discussions by clicking here.
Meanwhile, as for this week's chat, the great thing about All Programmable Planet is that everyone has so much input and such interesting ideas that someone will set a conversational ball rolling, and everyone else will race around adding different thoughts and perspectives. I know that I, for one, want to talk about... but no, you'll just have to join us and see.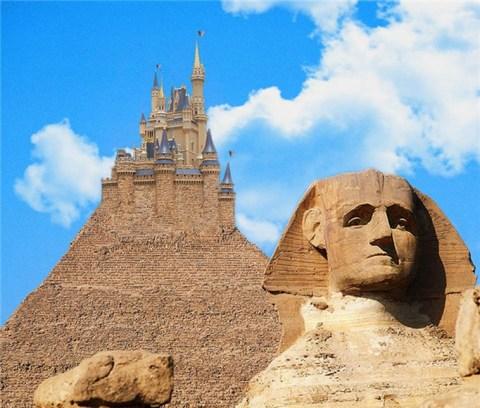 The chat -- which is similar to using an IM (instant messaging) system, but which actually employs your Web browser -- will commence at 1:00 p.m. ET, 10:00 a.m. PT, and 6:00 p.m. UTC/GMT (you'll have to work out your local time from these clues -- or you can use this Time Zone Converter).
So, assuming you are already a member of All Programmable Planet, all you have to do is to click here at the appropriate time to join the fun and make your opinions known. (If you aren't already a member of All Programmable Planet, now would be a perfect time to register.)
C U there! B there, or B square!