As always, this week's All Programmable Planet live online chat -- which will be held on Thursday, Feb. 14 -- promises to be a rip-roaring, fun-filled, roller-coaster thrill ride of thrust-and-parry ideas. (Only thrill seekers need apply.)
In our last chat, we had a fantastic time discussing a veritable cornucopia of tempting topics. Seriously, it was one of the most interesting, convoluted, and techno-weenie chats I recall here on All Programmable Planet. What? You missed that chat? Well, don't worry -- turn that frown upside down into a smile, because you can see our archived version of those discussions by clicking here.
As for this week's chat, the great thing about All Programmable Planet is that everyone has so much input and such interesting ideas that someone will set a conversational ball rolling, and everyone else will race around adding different thoughts and perspectives. I know that I, for one, want to... but, no, you'll just have to wait.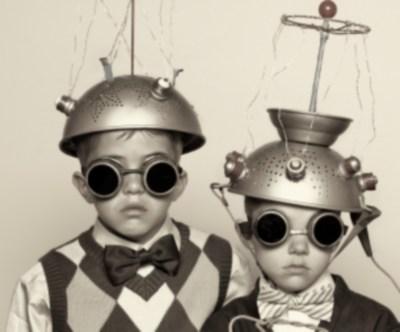 The chat -- which is similar to using an instant messaging system but actually employs your Web browser -- will commence at noon my time (Central USA Time), which is 1:00 p.m. ET, 10:00 a.m. PT, and 6:00 p.m. UTC/GMT. You'll have to work out your local time from these clues, or you can use this handy-dandy Time Zone Converter.
All you have to do is click here to join the fun and make your opinions known. If you aren't already a member of All Programmable Planet, now would be a perfect time to register.
C U there. B there, or B square.