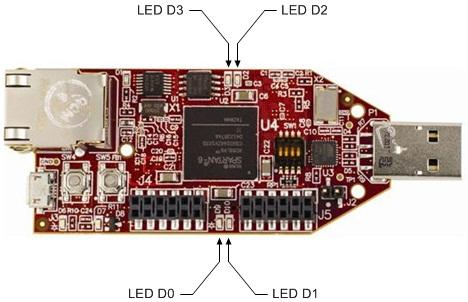 More Blogs from Duane Benson
Now it's time to delve deeper into the state machine I'm using to control my I2C interface.
The three states associated with bi-directional "inout" pins can cause confusion for the unwary.
It's time to jump into unexplored territory -- the state machine that will control Duane Benson's I2C interface.
We're now ready for the I2C master to transmit a command set to a remote device.